Métal le génie créateur / the genius mind

Métal est un mécanicien de génie. Métal est connu et reconnu dans le monde de Karma puisqu'il est Le seul être humain à avoir pu maîtriser l'énergie des pierres de pouvoir. Ce qui va lui causer énormément de problème. La mécanique est avant tout une passion. Il possède un garage à la pointe de la technologie où il peut concevoir des automobiles ou des armes. En parallèle, il développe avec des équipes de l'Unité des nouveaux procédés technologiques innovants top secret. Métal fera absolument tout pour protéger son secret.
Metal is a mechanical genuis. Metal is well known for his role in the conception of new technologies using the powerstones in the world of Karma. In fact, he is the only human being to have controlled the energy of the powerstones which will caused him a lot of problems. For him, being a mechanical engineer is a real passion. He has his own high tech garage where he can build new cars or weapons. In parallel, with the help of the team of the Unit, he can develop new top secret high tech stuffs. Metal keeps a big secret that he must protect.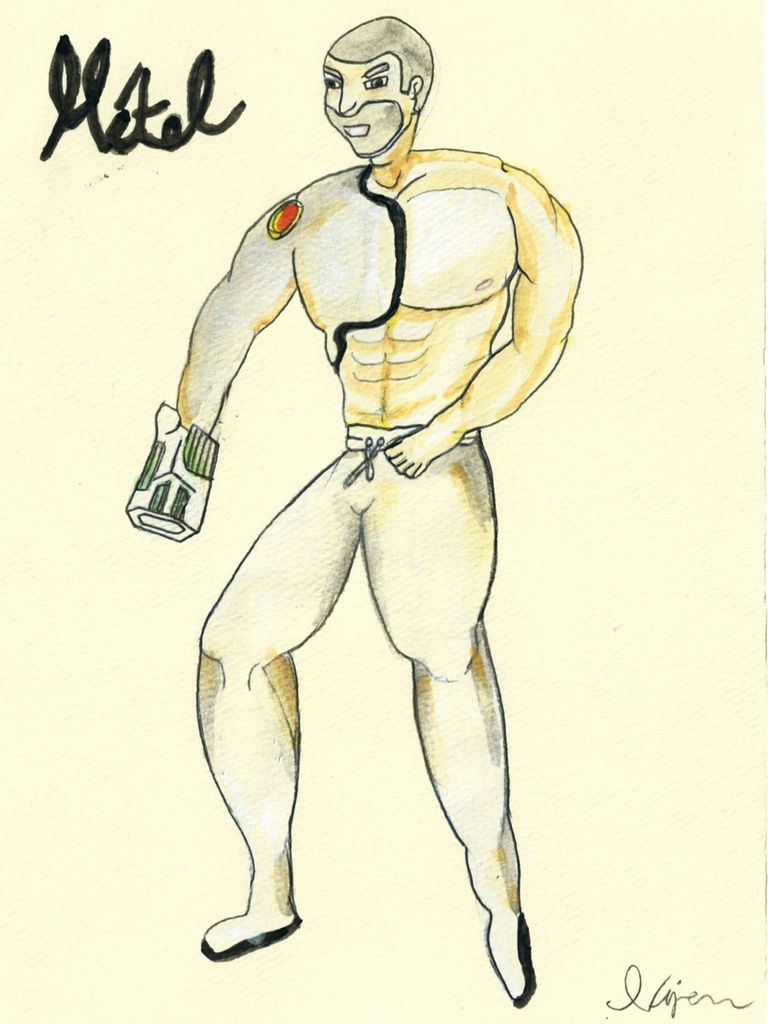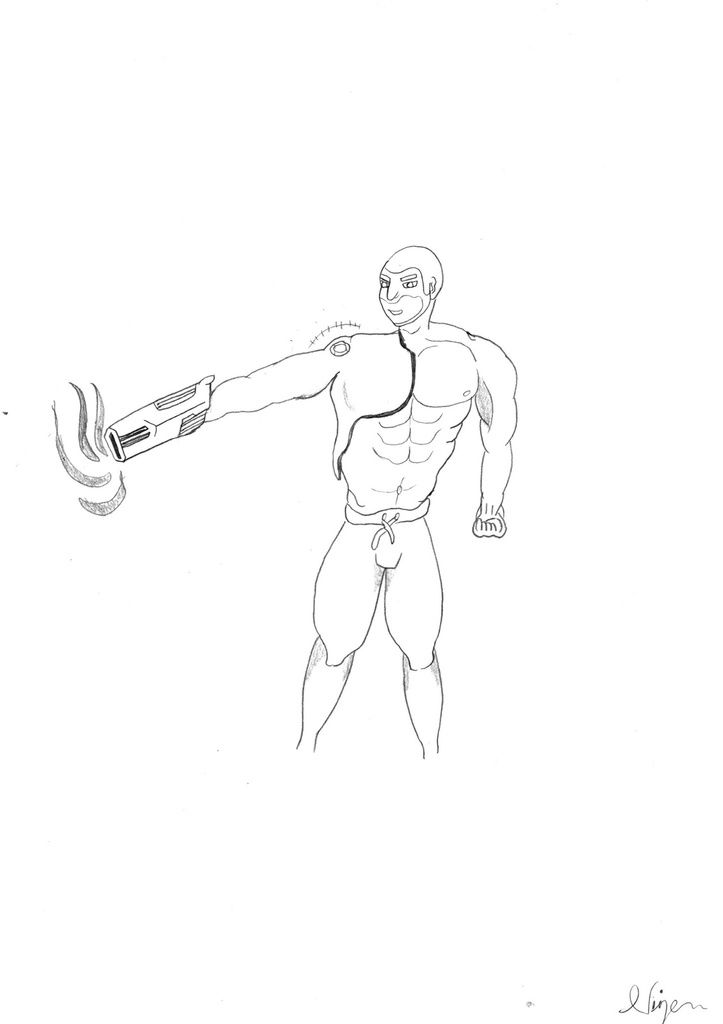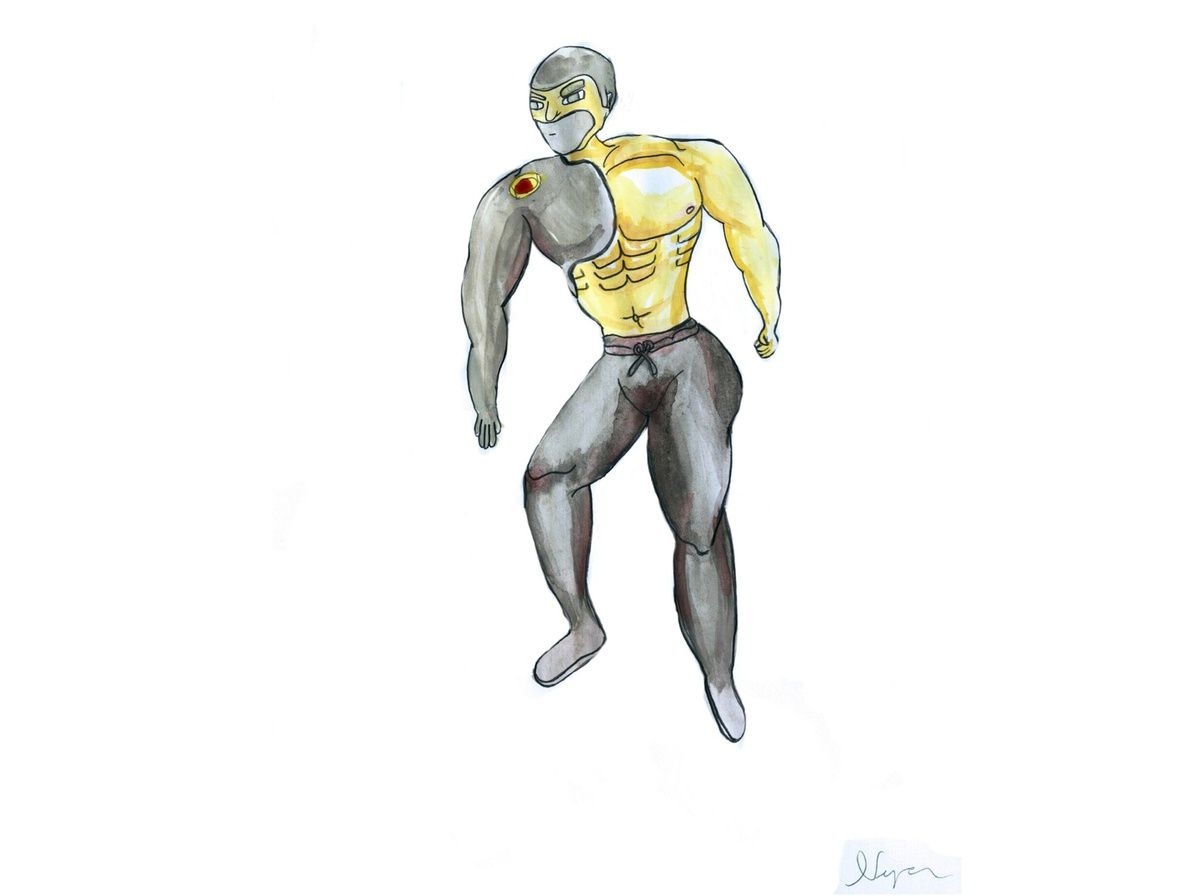 Les textes et les images ne sont pas libres de droit. Merci de me contacter en cas d'utilisation. The texts and images are not free of rights. Please contact me before using it.