Serum Sphere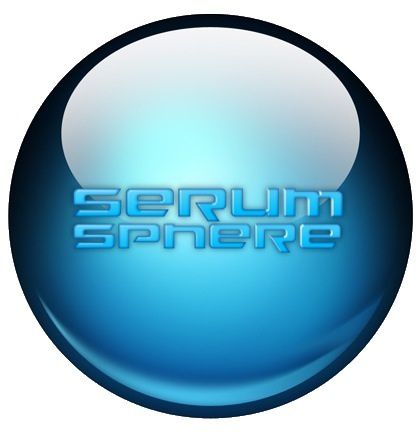 Bienvenue dans la Sérum Sphère ! Welcome to the Serum Sphere !
Le soulèvement des créatures du monde souterrain est pour bientôt. Seuls les aventuriers possèdent en eux un pouvoir, une réponse. Réunis, ils conquéreront le pouvoir ultime.
The uprising of the underworld´s creatures is coming soon. Alone, the adventurers possess in them a power, an answer. All together, they will conqueer the ultimate power.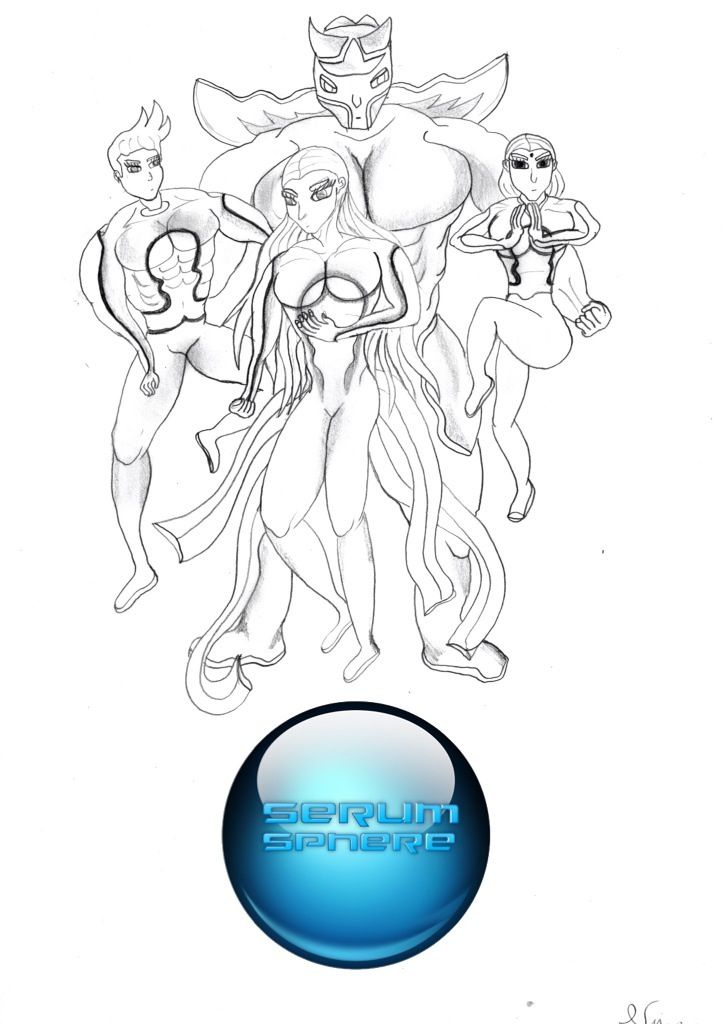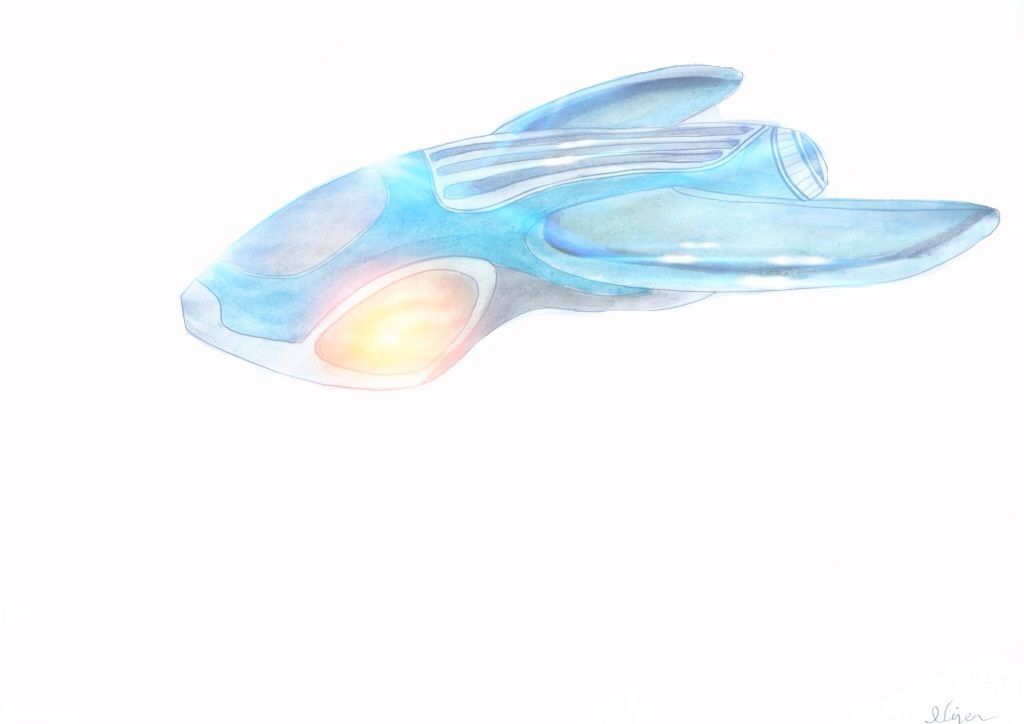 Les textes et les images ne sont pas libres de droits. Merci de contacter l'auteur. The texts and images are not free of rights. Please contact the author.